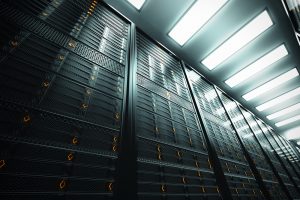 From file sharing, storage and backup, to Microsoft Active Directory systems, Orange Technologies can recommended and implement the services your business needs to manage your data and ensure secure access to it. Whether you choose to utilize onsite server solutions or cloud-based services, rest assured that we are committed to ensuring your servers remain in good health in order to provide the uptime your business requires. With our Managed Services, you can be confident that data and email backups are taking place. You can be confident that these backups will be available and accessible when a disaster strikes. You can be confident that we are monitoring your servers and will be notified when there is an issue that needs to be resolved. Often, with our Managed Services, Orange Technologies will be informed before a system failure which helps us provide quality and timely repairs before systems become unavailable.
At Orange Technologies, we know how to plan for highly available services and disaster recovery. Let us help ensure your systems are healthy and ready to meet the level of availability your business demands.
Questions about any of our services? Ready to utilize a service for your company? Contact us today!