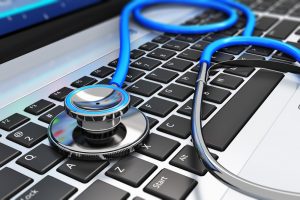 When your computer systems aren't functioning, your business costs go up. At Orange Technologies we understand the need for prompt technicians to support and repair computer, server and network equipment. From virus issues, to hardware and connectivity failures, we will be the folks on call whenever an issue arises.
With our MSP (Managed Service Provider) framework, the systems we support for your business are setup to communicate their health and functionality with the OT staff. In this way we can anticipate and alleviate equipment that needs repair, often before you're even aware there's an impending issue.
Questions about any of our services? Ready to utilize a service for your company? Contact us today!